Moving Services Companies in Worldwide
Are you moving to the Netherlands and looking for a good moving services company? We have listed the best international movers below. They move your furniture from everywhere in the World to all Dutch cities like Amsterdam, The Hague, Utrecht and Rotterdam.
Atlas International Movers BV
Bennebroekerweg 281
1435 CJ
Rijsenhout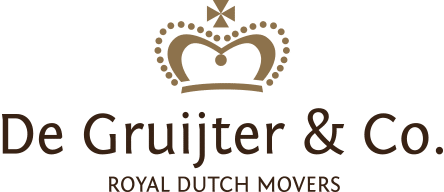 Royal De Gruijter & Co
Royal De Gruijter & Co, is an international moving company that strives to offer excellence in all aspects of its service. We attach great importance to quality, in keeping with the obligations that our 'royal' title brings. Our customers are assured of a personal service, provided by staff who are driven by a passion for their profession and maintain the very highest level of integrity.
A. van Leeuwenhoekweg 50
2408 AN
Alphen aan den Rijn