High Tech Campus Eindhoven
The campus is the smartest square km in Europa, with an ecosystem of 300 high tech companies. 12500 innovators, researchers and engineers work hard to create the technologies for the future.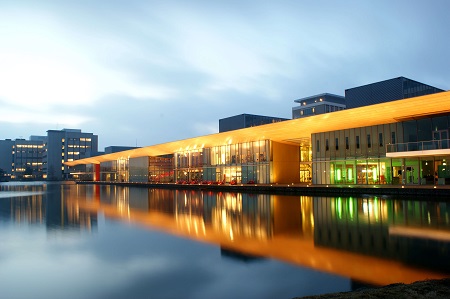 Culture
The city has a rich industrial heritage, with factories and industrial sites that have been transformed into cultural hubs and with the yearly Dutch Design Week and the Design Academy, Eindhoven is called the Design Capital of the Netherlands for a reason. Actually, this city offers great design all year round. This and many museums make this city very interesting for culture lovers.



Festivals
The city is a host of many festivals, with multiple events celebrating music, art, food, and culture throughout the year with Eindhoven Metal Meeting, Wooferland and Summerlake are just some examples.


Football (soccer) in Eindhoven
With two professional football clubs in Eindhoven, if you like to watch football you will not be disappointed. PSV is one of the most successful clubs in The Netherland being a yearly contender to win the Eredivisie.


Bilingual Schools in Eindhoven
Eindhoven has one school focussing on Bilingual education. For more information check our page dedicated to Bilingual education.