Discover. Book. Step Out. Explore Activities with Extreme Convenience!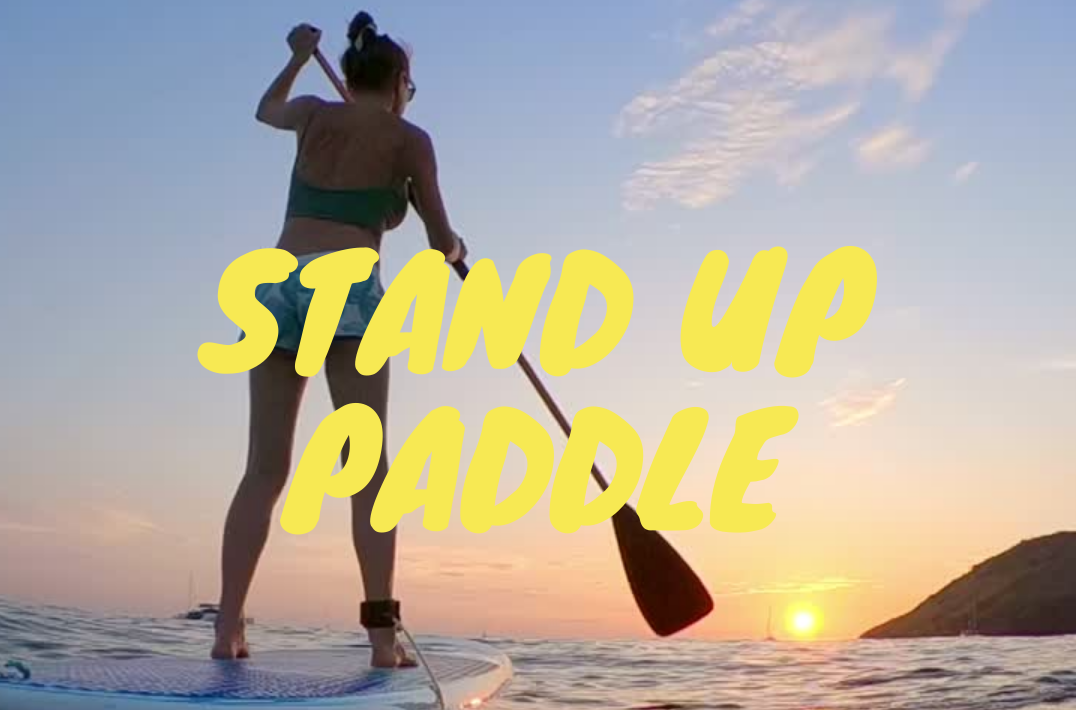 Discover. Book. Step Out. Explore Activities with Extreme Convenience!
Hello! Hoi! Guten tag! Bonjour! Hola! Namaste! Ciao! Merhaba! Yasou! Halo! (we would love to say hi in all languages and we're running out of space here…… But hello to you!!!)

We are glad we found each other! We might be a perfect match ;) Don't you think the universe really brings us together? Well, we do!

Just like new friends always do, we think it's a good idea to introduce ourselves first, after which we'd love to hear more about you (even better if you can introduce yourself in person when we meet later :) )

We are Nihal and Aditya, two ambitious young entrepreneurs trying our luck in the Netherlands. We started our exciting journey with studying at TU Delft and apparently, we are smart enough that we managed to graduate in 2020.
As internationals who have been living here for years, we have seen enough problems and challenges that we are pretty sure you are now facing too, otherwise we wouldn't find each other :D
Let us guess, you are getting bored of your routine and now looking for fun activities to do? Been there, done that :p. The first couple months were totally fun, we had classes on weekdays and we went out exploring other cities with friends on the weekend. But after visiting these cities, we ran out of things to do in our free time. Weekends got boring and we'd always end up doing the same thing: just hang out at a pub or restaurant. We were fine with this routine at first, but then things became really stressful with school and we desperately needed to do something to relieve the stress.
Great, we now just need to go to Google and sign up for something, easy right? Ha! Just when we thought we were one step away from having fun, we had to go through a long and hard process of finding interesting activities or workshops that we could join. We were extremely surprised with just how scattered the information was. You must think the problem stopped there? No, what made it worse was when we had found the suitable activity, online payment options were not available.
Soon after, we did our research and found out that a lot of expats and internationals also had similar issues. That is how we got the idea of coming up with the perfect solution to this problem. After successfully being accepted to the Novel-T START program in April 2021, our fun and exciting journey began. One year later, in April 2022 we successfully launched our first activity.
Are you getting curious about us now? Let us introduce Step Out!
We are Step Out, a community and a platform that helps you to connect with activities, events and workshops that you like! We know that not everyone is outdoorsy or crafty, so don't worry! We are here to accommodate everyone's interests with a lot of fun activities and to make sure you have the best experience! Our activities include outdoor or indoor, sport or art, lessons or workshops. If you like being physically active, we have bouldering, kayaking, archery, windsurfing, and many more. Or are you eager to explore the creativity side of yourself? We have the perfect workshops for you: handmade ceramics, fiber fleece, mono-print delft blue painting, and many more. Using Step Out, you can experience the local culture while meeting new people through these activities.

Since the launch of our first activity in Delft, we have received many messages and testimonials from the participants who said they had lots of fun doing the activity, and most importantly, they made new friends as well!

Are you excited to be a part of the community?

You can check out our activities on our website www.stepout.funWe are looking forward to welcoming you to the family!