Dutch inflation hits 3.8%, fuel and gas prices soar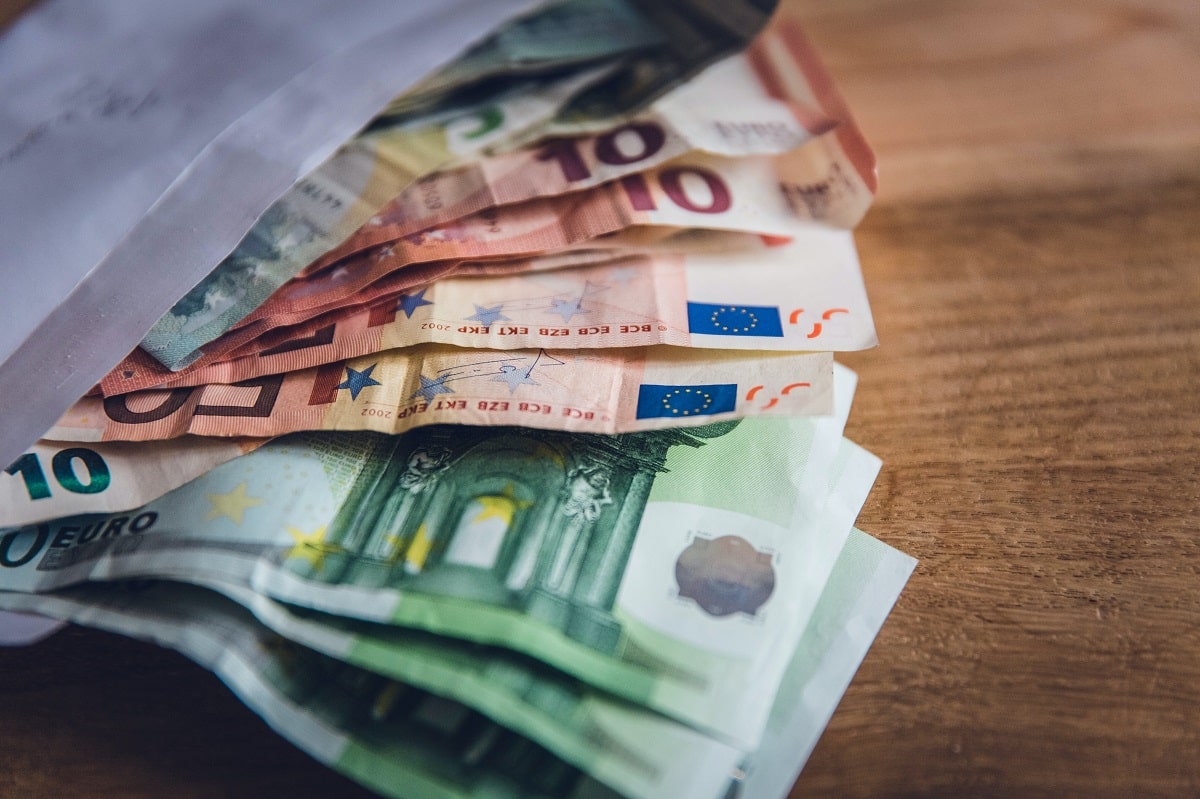 The annual rate of inflation in the Netherlands reached 3.8% in October, just below the eurozone average of 4.1%, according to new calculations by European statistics agency Eurostat.
The figures are still preliminary and will be finalised next week, Eurostat said on Friday.

A year ago, Eurostat put the Dutch rate of inflation at 1.1%. Most of the increase is due to soaring fuel and gas prices, while food, tobacco, drinks and services were also more expensive, Eurostat said.

National statistics agency CBS said earlier this month that the Dutch rate of inflation rose to 2.7% in September, its highest level since the end of 2019.

Calculated in line with the EU harmonised index, inflation in the Netherlands was then 3%. The European central bank is keen to see an inflation rate of around 2%.