Childcare & Day care in The Hague
We have listed the best childcare and day care facilities with English-speaking staff in The Hague.
Other cities
Childcare & Day care in The Hague
Kindergarden The Hague
Children get the opportunity to develop themselves to their full potential in a safe, familiar and nurturing environment. Locations have been carefully selected and ooze cosiness and warmth. Each facility has been furnished using peaceful colours and different types of materials in order to stimulate the children's senses and nurture their curiosity.

The senses are covered in detail in the pedagogical policy plan. Kindergarden's unique concept offers more than just childcare.

At Kindergarden, each day is a happy day for you and your child. As a parent, you can rest assured that your child is taken care of by well trained, accessible group leaders in a safe and clean environment.

Kindergarden: a small step towards a whole lot of happiness.

With locations in Amsterdam, The Hague, Rotterdam, Haarlem and many more.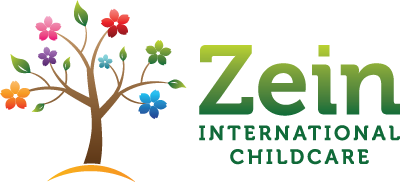 Zein International Childcare
It is our aim to be a true "home away from home" for the parents and their children. "We want to be the sweet and welcoming grandmother that most of our clients do not have in The Netherlands".
Taking care of your little ones and having an international career at the same time can be quite a challenge for international families in The Netherlands. True international child care is more than just speaking English. It requires a thorough understanding of the needs, wishes and life style of international families. This understanding is embedded in the genes of Zein as the organization is founded by expats. Co-Founder Robbie Zein is Canadian and as a child of expats she lived with her family The Middle East, Europe and North America where she attended several international schools.