Bilingual Education and Winford Bilingual Haarlem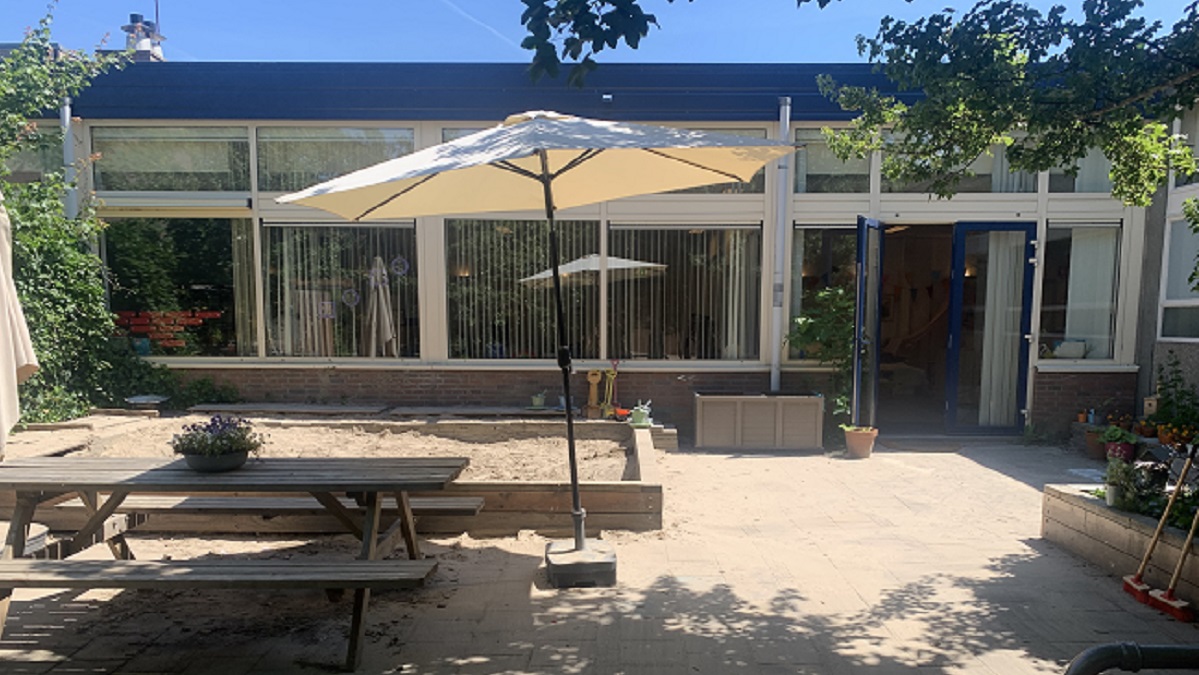 Winford Bilingual has recently opened it second bilingual school, here in the heart of Haarlem. With a truly diverse community this new location is attracting a lot of interest.

What is Winford? And specifically, Winford Bilingual?
Winford is a group of private schools in the Netherlands. Winford now has 7 Dutch schools and 2 Bilingual schools. The flagship bilingual school was opened in Amsterdam a few years ago and Haarlem opened this year. We pride ourselves on quality education with individualised attention and guidance so that each child can reach their full potential while having fun.

Let me introduce myself:
My name is Alesi Haan, I have worked in bilingual education for 8 years and I am the new director at Winford Bilingual Haarlem. It brings be great joy and excitement to be extending the Winford Bilingual Programme!

Why Bilingual education?
Learning English and Dutch equally is the perfect combination for many families. Some parents like their children to learn the host country language whilst maintaining their English. Other children do not speak either languages, and that is not a problem at our bilingual schools. We also have many Dutch families who wish their children to be as fluent in English as they are in Dutch.
We fully immerse the students at Winford Bilingual in 2 languages, English and Dutch. Our core subject teachers are native speakers. Learning a second language from a young age is most effective. Children that are already exposed to a second language at home and start our programme young, adapt and learn very quickly in both languages. At Winford we also assign a colour to a language, in our curriculum English is blue and Dutch is red. When you choose a book from the reading area as a 4-year-old, you will know it's a Dutch book at it has a red sticker. This way children learn very early on how to distinguish between the language, by colour, by person and by space.

Many options for future Primary and Secondary School education:
As a result of our approach, our pupils are completely immersed in English and Dutch throughout every school day and can switch easily between the two languages. This method aims to ensure that children who have been with us from the age of 4 or 5 can move into any Dutch or International school at any level.

What makes us special?
We use three curricula:
We follow the Dutch National Curriculum, the U.K. National Curriculum and The International Primary Curriculum.
2 teachers per class:
Each class has a Dutch teacher and an English teacher. We teach 50% of our subjects in Dutch and 50% in English.
Multi aged/multi-level classrooms:
Children love to learn from other children and this provides great mentoring opportunities for students. This also allows us to teach to ability, so that we can focus on the best education for each child.
Flexible holidays:
This is a big plus for our parents to be able to travel when it suits them. We are open all year round apart from the winter holiday and four weeks in the summer.
If you interested to hear more or see it for yourself please email me at a.haan@winford-bilingual to arrange a meeting/tour.
Bilingual has benefits! Fluent in two languages!