Rental Agencies Amsterdam
Looking for an apartment to rent as an expat or real estate in Amsterdam? On this page you will find the most experienced and trustworthy apartment agencies of Amsterdam.
Other cities
Find the right apartment in Amsterdam with the help of a rental agency
When moving to Amsterdam, as an expat it can be hard to find an apartment in the centre or suburbs. Looking for an apartment in Amsterdam yourself, without help of friends, you may face some challenges. You probably want to know more about the location before renting an apartment. Furthermore you have to deal with the rent price of the apartment and the rental conditions. Things you need to be clear about in advance to avoid misunderstandings.

With the help of an Amsterdam rental agency you will find the right apartment sooner at a better price and reliable rental conditions.
Why turn to a rental agency
Since about 5 years there is a shortage on the housing market in Amsterdam and rental prices are exploding. That means if you are looking for an apartment in Amsterdam bij yourself, the changes are small to find a room or apartment at an acceptable price.

It will be smart to contact one of the rental agencies in Amsterdam listed on this page. With years of experience with Amsterdam housing and expats, they help you find the right apartment, in the right neighbourhood at an acceptable price.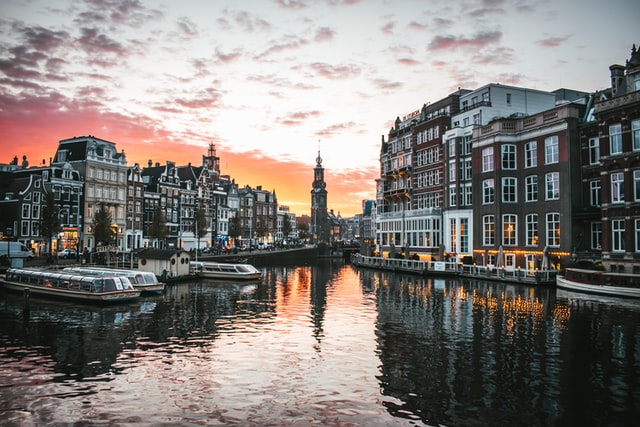 Advantages rental agencies Amsterdam
Rent your apartment in Amsterdam without worries. Here you will find convincing advantages why you should hire a rental agency.
Personal rental advice
Of course, you have some requirements and wishes for your new apartment or house in Amsterdam. Instead of searching the internet, you tell your agency what you are looking for and let them do the search. Probably they have the right apartment already in their residential portfolio.
Screening of landlords
When hiring a rental agency in Amsterdam you are assured that every landlord is screened and abides the rental rules and the Dutch law. This will prevent you from the unexpected.
Tenancy agreement
The agreement between you and the landlord will be drawn up under clear and transparent conditions. You know exactly the renting conditions like rental period, rental price and notice period. Our affiliated rental agencies in Amsterdam guarantees a customised tenancy agreement.
Inspection report and handing over the keys
Have you find your apartment in Amsterdam and you agree to the term of conditions? Then you are almost ready to move in. Before that, the affiliated rental agencies will first do an inspection of the property to make sure that everything is according to the rental conditions. Then, the keys of your brand new apartment will be handed over and you can start decorating the rooms.